Liposuction for Transgender Individuals
Offered at our convenient location in Denver
Contour the Curves of Your Ideal Self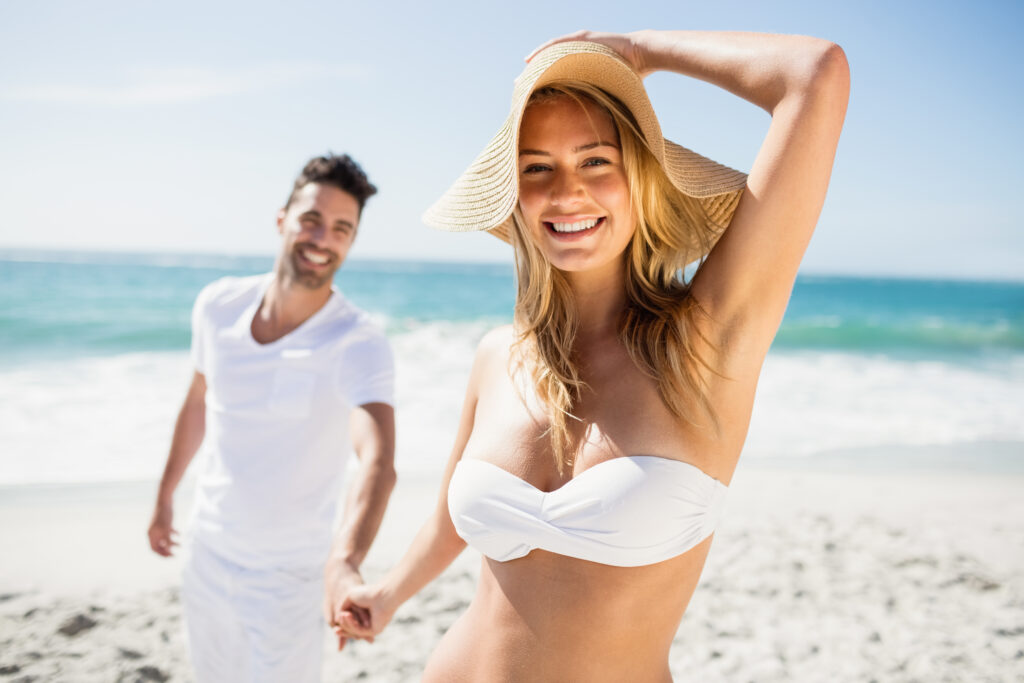 Gender is constantly evolving in both the micro and macro realms. Individuals are discovering new layers of their own gender expression day by day. Society inevitably adapts to include individuals who had previously been misunderstood or ignored. Many have come to recognize the many amazing contributions of our friends and neighbors in the transgender community, and that sense of inclusion grows warmer as we progress through life together.
Any great journey needs the ideal copilot. If you are exploring the best ways to capture your curves for all the world to celebrate, Dr. John A. Millard can help. Dr. Millard is a board-certified plastic surgeon, a pillar of the Denver medical scene, and a world-class listener. To learn how Millard Plastic Surgery can highlight your true self, contact our office in Lone Tree, Colorado.
We also cater to the needs and desires of out of town patients who may require remote consultations or general support in their quest to be the best!
Before and After Photos
The Art of Transitioning
Identity is directed both inward and outward. We feel a certain way in our soul and we often strive to project that feeling to those with whom we interact on a daily basis. When our body does not reflect our inner emotions, however, it can cause discord.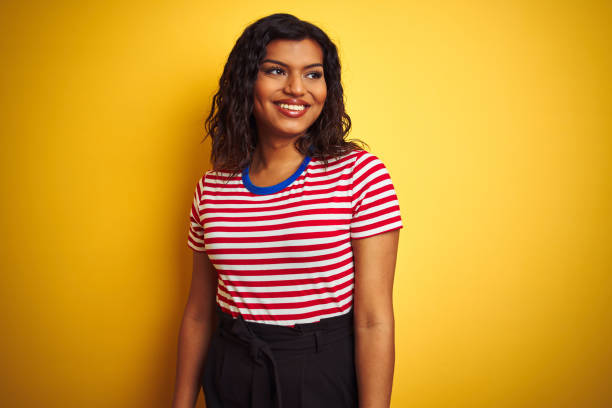 In order to live your truth, you may need some assistance from a skilled professional. Gender is sometimes a nebulous concept, but it carries millennia of stereotypes and normative roles to which we consciously or subconsciously adhere. For example, muscle mass and fat distribution differ between the quintessential "male" and "female" forms.[1] Women traditionally have alluring curves while men strive to achieve rugged, streamlined contours.
Your physique is your own. You should never seek enhancement to "fit in" or succumb to societal norms. However, if you wish to achieve curves to express your feminine side, body contouring may be the perfect approach.
Traditional Liposuction
Even if you spend hours at the gym twisting, crunching, and sweating it out, the midsection is hard to sculpt. Belly fat accumulates over the years and betrays the silhouette we wish to display. A liposuction procedure at Millard Plastic Surgery can supplement your lifestyle in glorious ways. Dr. Millard gently bathes unwanted fat along your flanks and tummy to loosen fat cells. Once this goal is achieved, he uses a thin tube called a cannula to vacuum the bulk away. In Dr. Millard's hands, the cannula can deliver transformative results that bring out your fierce form!
VASER Hi Def Liposuction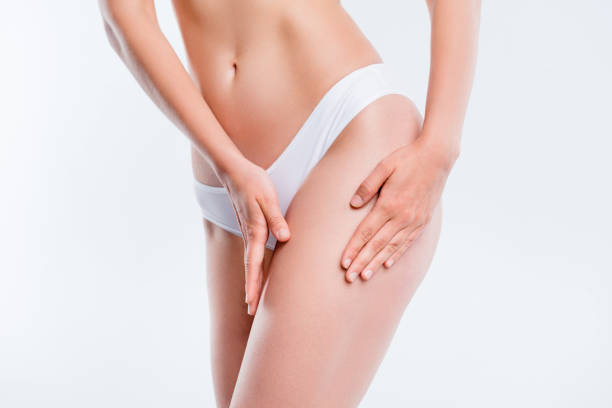 The transgender experience is one of subtelty and style. The difference between a shapely curve and a love handle may be just a pinchable inch of fat. To eradicate this blurry boundary between male and female aesthetics, consider the precision of VASER Hi Def Liposuction. VASER stands for Vibration Amplification of Sound Energy at Resonance. In addition to the tumescent fluid treatment described above, the VASER method employs powerful soundwaves to soften and extract delicate layers of fat. These layers can be the difference between an hourglass shape and a V-cut torso.
In other words: VASER can fuel your triumphant transformation!
SmartLipo
Every patient is wonderfully unique. If traditional liposuction and/or VASER are unable to meet your contouring needs, consider the state of the art advancement of SmartLipo. Powered by lasers, the SmartLipo device liquefies unwanted fat for easier extraction. Dr. Millard skillfully maneuvers the laser beams as a painter uses a brush, outlining the curves just shimmering below the surface of your frame.
Regardless of which liposuction technique works best for your figure, contact Millard Plastic Surgery. We can discuss your options and deliver your truth!
Benefits of Body Contouring
The human body is simultaneously a powerful machine and a work of art. A successful liposculpture technique must honor both of these ideals. Dr. Millard can provide a liberating look and feel through liposuction by crafting the curves of your dreams.
Benefits of Liposuction for Transgender Individuals
Achieve an hourglass figure
Remove stubborn fat deposits
Increase confidence
Love your mirror image!
Candidates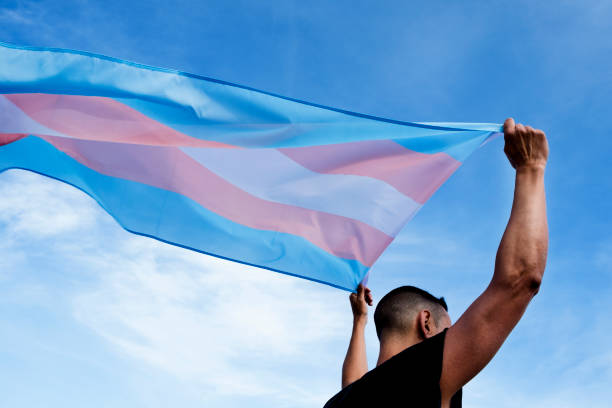 If you are actively transitioning, or if you are exploring the parameters of gender expression, you may greatly benefit from a visit with Dr. Millard. Eligible candidates for liposuction include healthy individuals who wish to change the contours of their body.
Liposuction is not intended as a weight loss procedure, but rather a body sculpting opportunity. If the curves on your silhouette do not reflect the person within, please contact our office in Lone Tree, Colorado.
Private Consultation Near Denver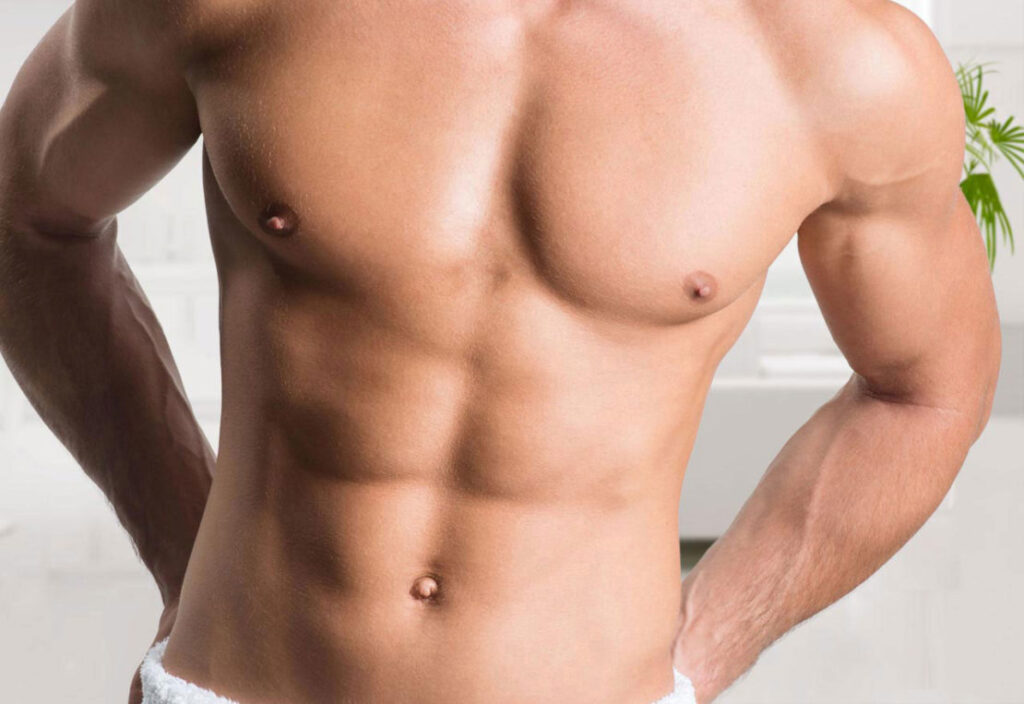 A visit with Dr. Millard is a rendezvous with a true caregiver. He wants to understand your gender journey, including any pertinent medical history and future goals. After all, wellness requires communication, and you are the only one who can tell your compelling story.
In an effort to communicate with our Denver community, we regularly update our blog. We appreciate the opportunity to post insights and information that educates and inspires. If you happen to read anything that sparks your curiosity, please tell us about it! Call (303) 792-5665 to ask questions, address concerns, and start a vital conversation about your cosmetic wellness.
Preparation and Procedure
Liposuction is as varied a procedure as your body demands. Whether you desire sleek dimensions or dramatic curves, your liposuction treatment can be contoured to your needs. The preparation for your procedure will be tailored to your anatomy and goals.
During your individual consultation, the Millard Plastic Surgery family will provide you with detailed instructions on how to prepare for liposuction. These directions will be tailored to your case, so please follow them closely.
In general, you should quit smoking several weeks prior to your liposuction procedure. Dr. Millard may also advise you to stop taking certain blood thinners in order to promote optimal circulation.
When you arrive for your liposuction session, you will receive the appropriate anesthesia to keep you safe and comfortable. Dr. Millard can perform several liposuction techniques using a local anesthetic, but every patient varies. The duration of your procedure will depend on the extent of your liposuction needs and the degree of desired curvature you wish to achieve.
Healthy Recovery
It may take several days for the swelling to subside on your specified treatment area. During this healing process, your stunning curves will gradually emerge. Please avoid strenuous activity for at least two weeks following surgery, or more if the liposuction was extensive.
For questions about transgender related liposuction recovery and preparation, do not hesitate to contact our Lone Tree office.
Amazing Results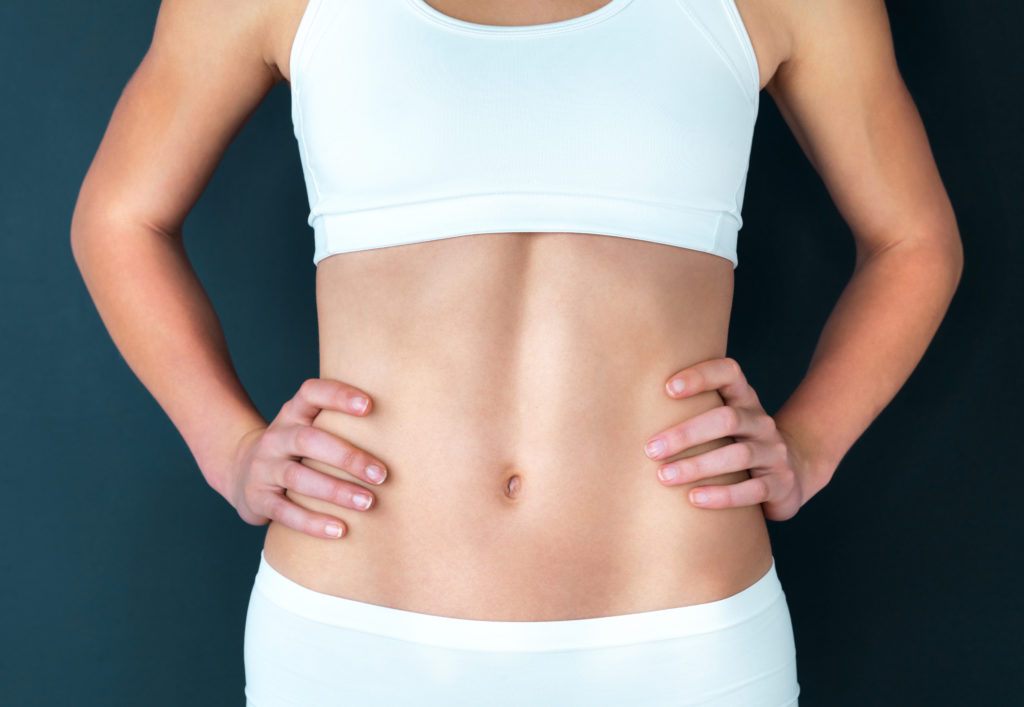 The only acceptable result is satisfaction. Dr. Millard will not rest until you achieve the curves that best express your inner glow. A gender transition is not a simple, overnight process; it is an exploration of your excellence. To see how Dr. Millard has aided other patients on their trek towards self-actualization, visit our rave reviews page. The Millard Plastic Surgery team is humbled by our patients' kind words. We vow to continue providing 5-star service to the greater Denver area and beyond.
Complementary Procedures
Every great accomplishment begins with one step forward. After taking that decisive first action, you have a better sense of where you are going and what you want to achieve next. Gender actualization is a lifelong adventure. Attaining curves in one area may open your eyes to the fact that you want more definition and dimension in another area.
Consider the backside as a case in point. Dr. Millard can perform a Brazilian butt lift to accentuate your curvaceous female realness. On the other end of the spectrum, Dr. Millard's Brozilian butt lift is designed to showcase a more manly rear end. The bottom line: there is no magic boundary between male and female. You decide where you want to exist on the gender continuum and Dr. Millard will empower you to live your legacy.
With a suite of body contouring options, Millard Plastic Surgery can help you become your best self. Please contact our Colorado office and let us join your journey.
FAQ
How much does liposuction cost in Denver?
Price should never prohibit quality care. If you desire a silhouette that better expresses your gender identity, Millard Plastic Surgery will work to address your budgetary concerns with our flexible financing options. Please call (303) 792-5665 to discuss your payment options and to begin a conversation about your liposculpture goals. 
Can liposuction create curves?
Absolutely! Dr. Millard is a contouring genius, and liposuction is one of the many tools in his artistic toolkit. Contact Millard Plastic Surgery to learn how his skill and expertise can benefit you as you travel the road to realization.  
References
Sundaram, H., Liew, S., Signorini, M., Vieira Braz, A., Fagien, S., Swift, A., De Boulle, K. L., Raspaldo, H., Trindade de Almeida, A. R., Monheit, G. (2016). Global Aesthetics Consensus Group Global Aesthetics Consensus: Hyaluronic Acid Fillers and Botulinum Toxin Type A—Recommendations for Combined Treatment and Optimizing Outcomes in Diverse Patient Populations. Plastic and Reconstructive Surgery. 137(5)1410-1423. DOI: 10.1097/PRS.0000000000002119
Downey, D. J., Reel, J. J., SooHoo, S. & Zerbib, S. (2010). Body image in belly dance: integrating alternative norms into collective identity. Journal of Gender Studies. 19(4)377-393. DOI: 10.1080/09589236.2010.514209