Meet Our Staff
Offered at our convenient location in Denver
Sharilyn Hanson
Patient Coordinator / Clinical Assistant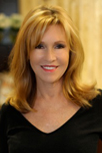 Sharilyn joined our office in June 2008, bringing 20+ years' experience in the Healthcare Industry to Millard Plastic Surgery. She handles initial phone call and email inquiries, many of which are from Out-of-State and Out-of-Country patients. Sharilyn gladly helps these patients through the easy process of setting up a Facetime or Skype consultation with Dr. Millard. To ensure their post-surgical needs are met, she works closely with them pertaining to their accommodations, transportation, and nursing care. Sharilyn also works with patients at their post-operative appointments, and tracts their recovery during the months following their surgery. A native New Yorker, who also calls Toronto home, Sharilyn is the proud mother of a military son and Denver Firefighter. Her two adult daughters reside in Vail and Edmonton, Canada.Weekends are spent preferably on a mountain golf course or a Vail ski run.
Fun Fact: After sinking her putt on the 18th hole of Pebble Beach Golf Course, Sharilyn accepted a surprise marriage proposal.
Bre Jacobson
Front Desk Patient Coordinator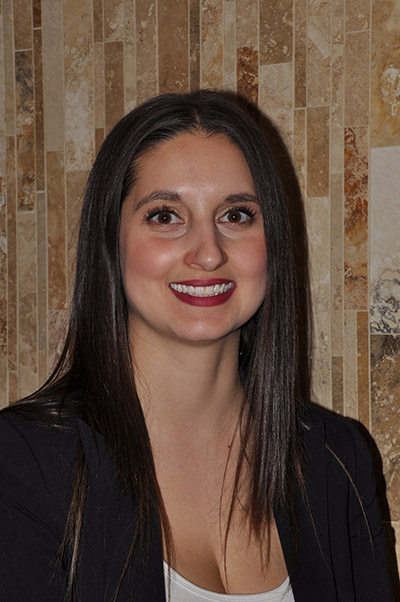 You will be greeted by Bre as soon as you enter the office. With her bright smile and caring demeanor she will ensure that your visit is both enjoyable and effortless. Bre has been in the medical field since 2005 and found a passion in elective procedures and the happiness that it brings to patients. Born and raised in Colorado, Bre has been with our team since 2014. She loves snowboarding, cooking, concerts and her new French Bulldog puppy Baxter.
Fun Fact: Bre has a cat with six toes on all four paws.