Kelly FitzHarris, LPN
Kelly is a Licensed Practical Nurse, sees all of the pre and post-op patients and assists Dr. Millard in minor surgeries.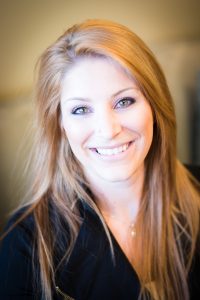 After studying nursing at Sinclair community college, Kelly received her LPN at Miami Valley Career Tech Center. Kelly began her career working in home health care as an STNA for two years. Once she obtained her nursing license, she continued in home health for six more months until she began working in cosmetic surgery. For two years, she gained experience doing pre-ops, post-ops, and asking surgeons in the OR before joining Dr. Millard.
Kelly loves trying new restaurants and is obsessed with her dog, Cooper, who is with her everywhere she goes. Her favorite aspect of her job is that she's always learning something new.
Fun Fact: My mom homeschooled me from preschool to 5th grade. I went to public school starting 6th grade.
Paula Millard | Practice Manager
Paula manages the practice and is in charge of bookkeeping, coordinating marketing, employee management and makes sure everything runs smoothly.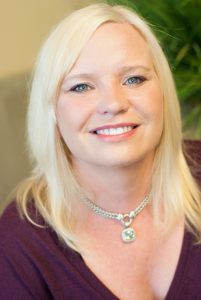 After Paula received her Bachelor's degree from Texas Tech University, she started the practice with Dr. Millard in 2002. Over the last 16 years, she's overseen the growth and maturation of the practice into something that we are all very proud of. Her goal is to provide a level of customer service experience on par with the world-class surgical outcomes that Dr. Millard provides.
Paula loves to travel and often accompanies Dr. Millard to professional meetings and speaking engagements all over the world. Together they have been to more than 20 countries!
Fun Fact: Paula is a proud mom of three amazing kids.
Dana Jackson | Post-Operative Care Coordinator
Dana assists you through all the steps of your post-operative care and recovery.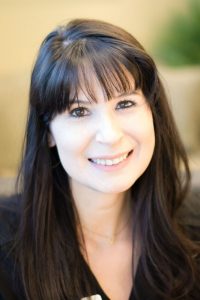 Dana has been doing lymphatic massage therapy for liposuction patients since 2012. With massage therapy, patient recovery times are sped up by up to 40%! During the hour-long massage sessions, Dana walks you through the recovery process, explains how drains works, makes sure they are working properly and advises you on proper nutrition to facilitate recovery.
Dana graduated from Eaglecrest High School. I received my license from National American University, and I am a certified nursing assistant. I have been doing lymphatic massage for Dr. Millard's patients since 2012. Dana feels very fortunate to work at Millard Plastic Surgery along with one of the best surgeons. One of her favorite aspects is working getting to know our patients and helping them them any way that she can.
Fun Fact: Dana is a movie buff and music connoisseur.