Meet Doctor Millard
Top Denver Plastic Surgeon
Dr. John A. Millard and the staff at Millard Plastic Surgery Center are committed to you, our patient. Our goal is not just to obtain beautiful cosmetic surgery results, but also to provide you with an excellent overall experience. Our number one priority is you.
John A. Millard, M.D., a board certified plastic surgeon with the American Board of Plastic Surgery and the American Board of Cosmetic Surgery, specializing in Breast, Body and Extremity Cosmetic Surgery is nationally and internationally renowned for his expertise in leading-edge breast and liposuction procedures.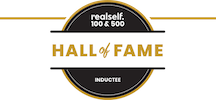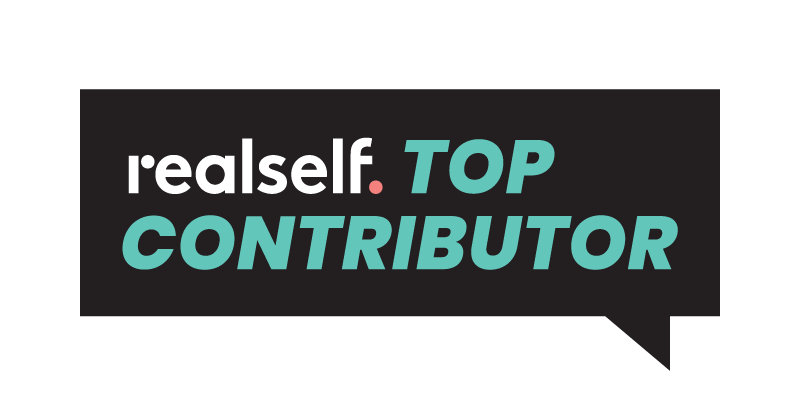 Read More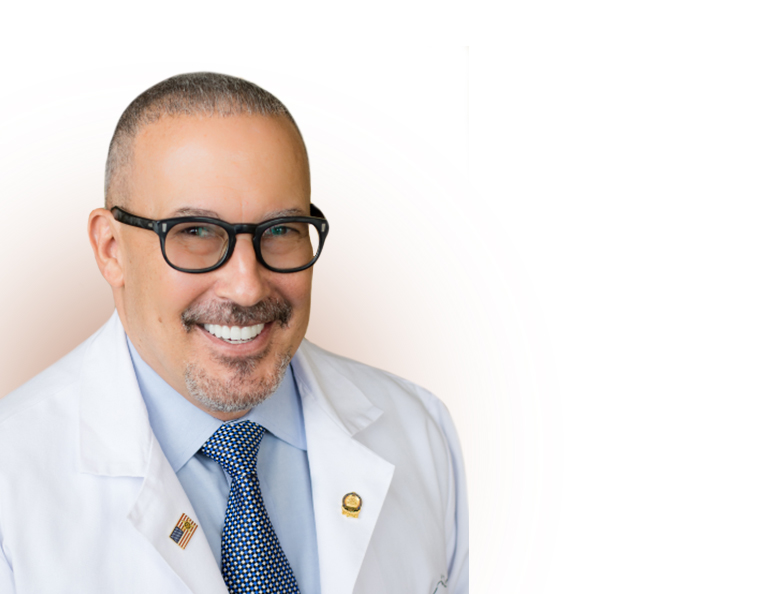 Feature Procedure:
Vaser High-Def Lipo
Pioneered by our founder Dr. John Millard, 4D VASER Hi-Definition Liposuction adds a fat transfer component to VASER Hi Def Liposuction.
Similar to a world-class sculptor who uses a medium (clay for example) to achieve beauty, we have pioneered ways of incorporating a patient's own fat (autologous fat transfer (AFT) to fine tune nearly any part of their body.
Read More