Insight Surgery Center Is A Premier Plastic Surgery Center, And Part Of The 1% Of Surgical Centers That Are 100% Dedicated To Plastic Surgery.
Insight Surgery Center's mission is to create a safe and soothing environment for your surgery, as well as your recovery.
You can rest easy and have full confidence in the staff at Insight knowing that they specialize solely in plastic surgery.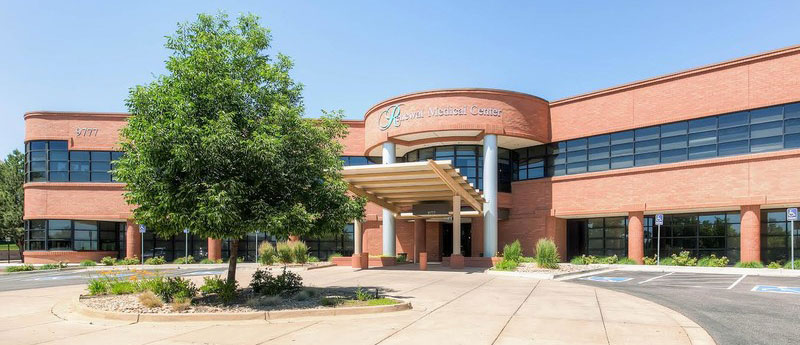 Insight was opened in 2008 by renowned Colorado Plastic Surgeons. Accredited by the AAAHC (Accreditation Association for Ambulatory Health Centers), which measures the quality and performance of a surgical center against nationally recognized standards, Insight redefines the way aesthetic services are delivered.
Two state of the art operating rooms equipped with the latest cosmetic surgery technology allows our staff to provide high level support and care.