EMSCULPT for the Abdomen
Offered at our convenient location in Denver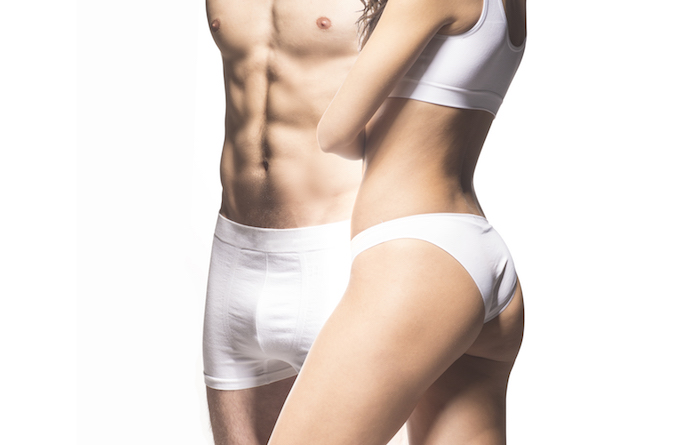 EMSCULPT is a non-invasive body contouring treatment that builds muscle and burns fat by inducing muscle contractions with electromagnetic energy. You can achieve a tight, toned look at the abdomen much more easily and far more comfortably than logging hundreds of hours in the gym. EMSCULPT is an excellent aesthetic supplement to your healthy, active lifestyle.
You can stay informed of all the latest breakthroughs to help you look your best by regularly reading Dr. Millard's blog, The Art of Plastic Surgery.
Sculpt A Better Belly
We know that many in our Denver, Colorado, community enjoy the benefits of an active lifestyle. Our beautiful, Rocky Mountain climate is an asset to all who seek the boons of hiking, cycling, camping and climbing. These pursuits are surely and an elixir for body, mind and soul. There are no shortcuts to achieving a firm, strong frame, but there is a "fast lane." EMSCULPT, at Millard Plastic Surgery, helps our patients accomplish the athletic abs coveted by so many aspiring gym rats. With Emscupt, you can acquire in several sessions what might take several years and thousands of reps to gain the "old fashioned way."
EMSCULPT'S novel approach employs high-intensity focused electromagnetic energy (HIFEM) to stimulate muscle contractions in the target area.[1]
With this high-tech technique, your muscles will involuntarily contract nearly 25,000 times in a single 30-minute session. EMSCULPT takes body contouring to the next level because it removes fat but also builds a strong foundation of solid, unyielding muscle.
Millard Plastic Surgery serves our Denver area community with cutting edge body sculpting non-invasive and surgical procedures. Call (303) 792-5665 and contact us to schedule your personal consultation.
Skip Some Situps with EMSCULPT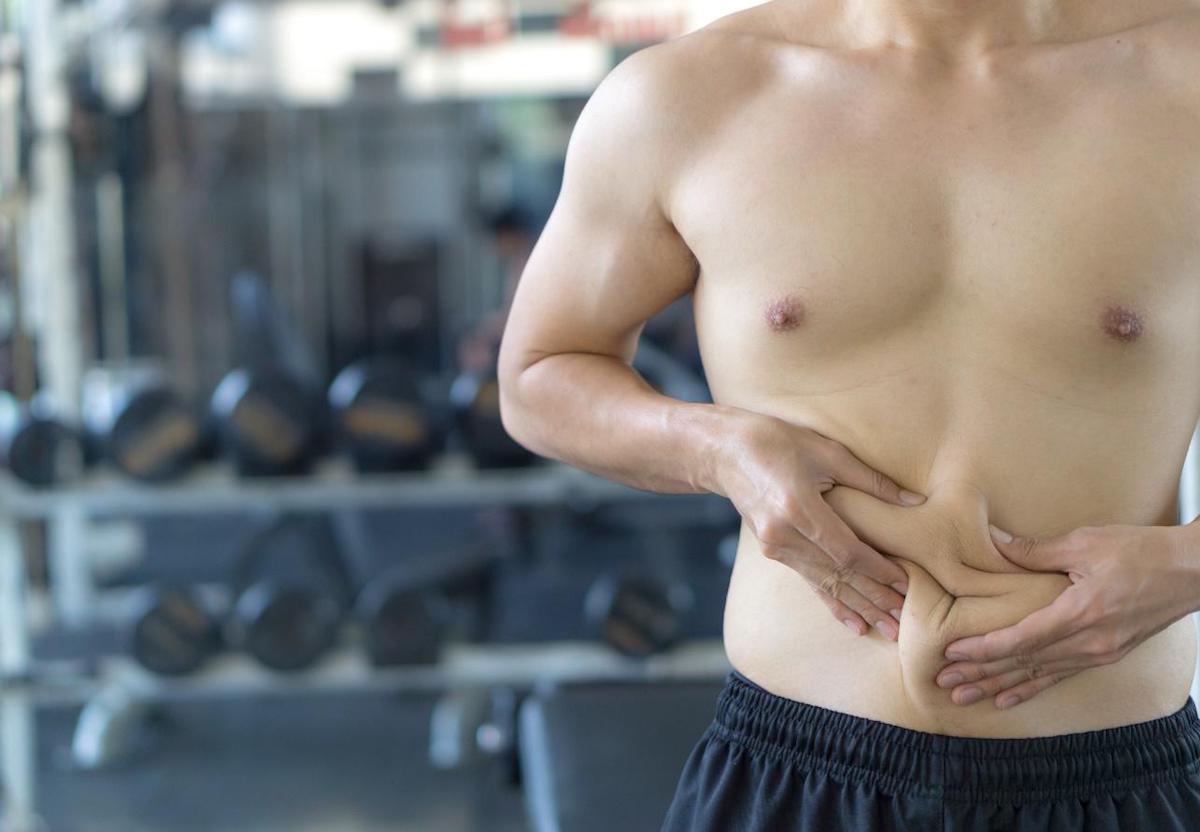 EMSCULPT builds muscle and burns fat. It may make an excellent supplement to a regular workout routine by helping you to achieve targeted results that would be impossible through traditional exercise. When added to a rigorous workout routine, EMSCULPT offers is an opportunity to tone and strengthen targeted muscle groups for aesthetic effect.
Can EMSCULPT Help with Diastasis Recti?
Yes! Pregnancy can be a real ordeal for a woman's body. It can cause diastasis recti, a condition in which rectus abdominis, or "six-pack" muscles, are completely separated down the middle. By targeting and strengthening the abdominal muscles, Emsclupt can reduce the "saggy" appearance of diastasis recti.[2] EMSCULPT may negate the need for more involved operations, like a Tummy Tuck, for women who might not be ready to commit to the costs and downtime of transformational surgery.
How Does EMSCULPT for the Abdomen Work?
EMSCULPT is designed to build the muscles of the abdomen and providing you with increased muscle definition and tighter, smoother skin. Patients experience up to a 20% reduction in targeted fat deposits in the abdomen and a 15% increase in the local muscle mass!
In supramaximal lipolysis, Your brain will then send signals to your body to rapidly break down fatty acids to help energize your tired muscles.
HIFEM technology is the first of its kind and is what allows EMSCULPT procedures to be so successful. HIFEM stands for high-intensity focused electromagnetism. This technology will contract the muscles and allows for "supramaximal muscle contractions" as well as "supramaximal lipolysis."[3]
Supramaximal muscle contractions are similar to the contractions our muscles perform during exercise. The difference is that the HIFEM technique causes these contractions to happen at a faster rate and stronger intensity. One EMSCULPT treatment on the abdomen is comparable to 20,000 crunches in thirty minutes!
Candidates
EMSCULPT is a non-invasive body contouring procedure. As such, its pool of qualified candidates is much larger than it might be for more involved surgeries that may seek to achieve similar outcomes.
Healthy, active adult men and women who desire abdominal sculpting and a lift in their buttocks are recommended for this treatment. This procedure is an excellent non-invasive alternative for those who aren't ready to commit to surgeries like liposuction or abdominoplasty that require extensive downtime. EMSCULPT treatments will help you achieve your ideal muscle definition. The procedure is a great option for patients who have a low ratio of fat on their bodies. If you have a significant number of fat deposits and are interested in extensive sculpting and fat removal, Dr. Millard may suggest alternative solutions that will better achieve your goals.
Your Confidential Consultation at Millard Plastic Surgery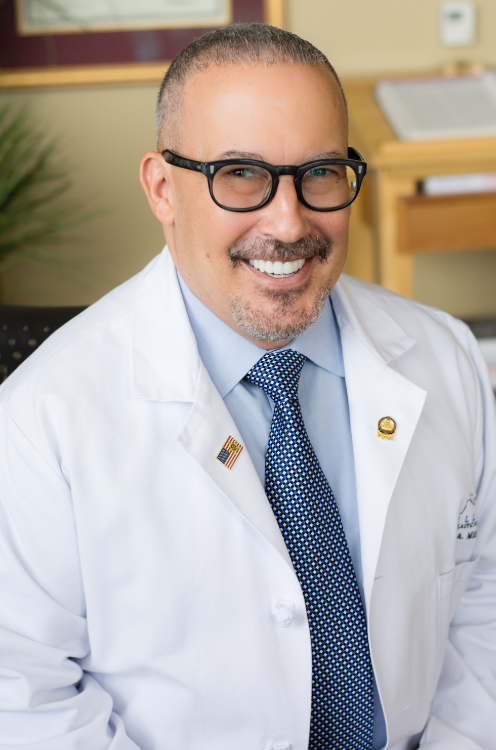 Millard Plastic Surgery Center is one of the Denver area's best when it comes to the art and science of body sculpting. Our EMSCULPT technicians aim to provide you with beautiful cosmetic results and an excellent overall experience. We invite you to make the most of your time with us.
At your confidential consultation, you will get the opportunity to share your aesthetic goals with our clinical team. We will discuss how EMSCULPT can help you obtain your ideal figure. We will listen carefully to your concerns and suggest the optimal course of treatment that will produce your best results. We will answer your questions and help you understand the procedure, its potential risks and its glorious outcomes. If you might benefit from an alternate or analogous body sculpting procedure, our Millard Plastic Surgery Center Staff will recommend them to you at this time. We believe in treating the whole patient, not in performing an itemized list of procedures.
Call (303) 792-5665 and contact us to schedule your personal consultation.
Preparation & Procedure
EMSCULPT is an electromagnetic device that compels the muscles in the target area to contract involuntarily many times per minute. The cumulative effect of EMSCULPT is a toned musculature in the target area, along with a corresponding reduction in fat. The results exceed what's possible through exercise alone. The EMSCULPT experience itself, however, is quite low key and relaxed. You can even take a nap or read during the procedure.
Recovery & Results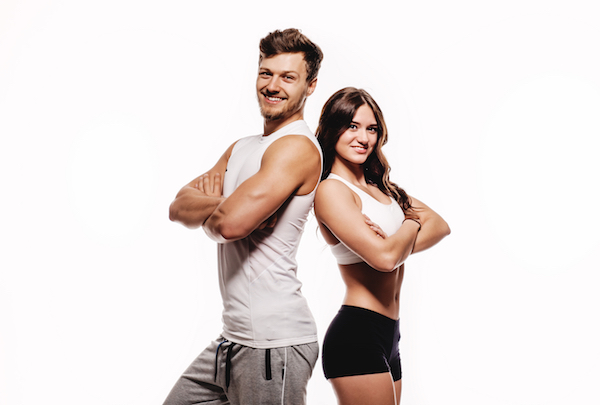 The treatment area will feel sore for the next few days, as though you've done a tough workout. Continue working out and eating healthy and your results will manifest after a week or two. Regular EMSCULPT treatments paired with a healthy, active lifestyle will enhance the quality and duration of your stunning results.
How Much Does EMSCULPT Cost in Denver?
At Millard Plastic Surgery, we offer a state-of-the-art office that is furnished with cutting-edge technologies. Our focus is to help you achieve your ideal aesthetic in the safest, healthiest and most convenient way. EMSCULPT treatments result in no-downtime, no recorded risks and incredible results in just a short period of time.
Enjoy the transformative benefits of this new, revolutionary treatment! If you are interested in EMSCULPT and want to learn more about how it will transform your body, schedule a consultation with our office at (303) 792-5665!
Electrify Your Looks
You can electrify your looks and join our ranks of pleased patients at Millard Plastic Surgery Center. EMSCULPT is a new, cutting-edge body-shaping technology that simultaneously burns fat and builds muscle. Millard Plastic Surgery is pleased to offer EMSCULPT to our patients. Now, you can conveniently achieve your desired appearance with this non-invasive treatment!
FAQ
Does EMSCULPT tighten skin?
EMSCULPT is a highly effective, non-invasive means of toning muscle and reducing fat in stubborn areas, like the abdomen. Additionally, EMSCULPT may result in some skin tightening in the treated area. However, EMSCULPT is not a skin tightening treatment per se. Patients with excessively lax, loose skin are encouraged to pursue body contouring treatments that are specifically intended for this issue. 
Who is a good candidate for EMSCULPT?
Emsclupt broadens the patient pool for body contouring because it is non-surgical and non-invasive. Patients who may not be ready to commit to the rigors of transformational surgery may be pleased to learn of this body sculpting alternative. Empsclupt tones muscle and burns fat at an accelerated rate. It makes an alluring supplement to a healthy, active lifestyle.   
Does EMSCULPT get rid of cellulite?
Yes, Emsclupt's bevy of benefits includes some skin tightening and cellulite reducing capabilities. EMSCULPT patients are often quite pleased with their smooth, toned results. EMSCULPT is not a treatment that has been specifically designed to target cellulite, however. We encourage you to investigate our complementary or alternative procedures if you would like to specifically address unsightly cellulite.
References
Cook, J., & Pozner, J. N. (2020). Commentary on: Noninvasive Induction of Muscle Fiber Hypertrophy and Hyperplasia: Effects of High-Intensity Focused Electromagnetic Field Evaluated in an In-Vivo Porcine Model: A Pilot Study. Aesthetic Surgery Journal, 40(5), 575-576. doi:10.1093/asj/sjz314
Shridharani, S. M., & Tisch, G. M. (2020). Abstract 83. Plastic and Reconstructive Surgery – Global Open, 8, 54. doi:10.1097/01.gox.0000667392.94293.1e
Zachary, C. B., Burns, A. J., Pham, L. D., & Lozano, J. N. (2020). Clinical Study Demonstrates that Electromagnetic Muscle Stimulation Does Not Cause Injury to Fat Cells. Lasers in Surgery and Medicine. doi:10.1002/lsm.23259